Oh Hi Doggie! Shitty Guide spent a day at the European Dog Show.
Last weekend we brought a visit to the annual European Dog Show. Although I'm a catlover I was quite intrigued by the idea of putting 10.000 dogs in one room. Chaos? Hell? Fire? A huge pile of shit? Since we never went to a dog show before we didn't have a clue.
Here are some pics of the dog show, enjoy.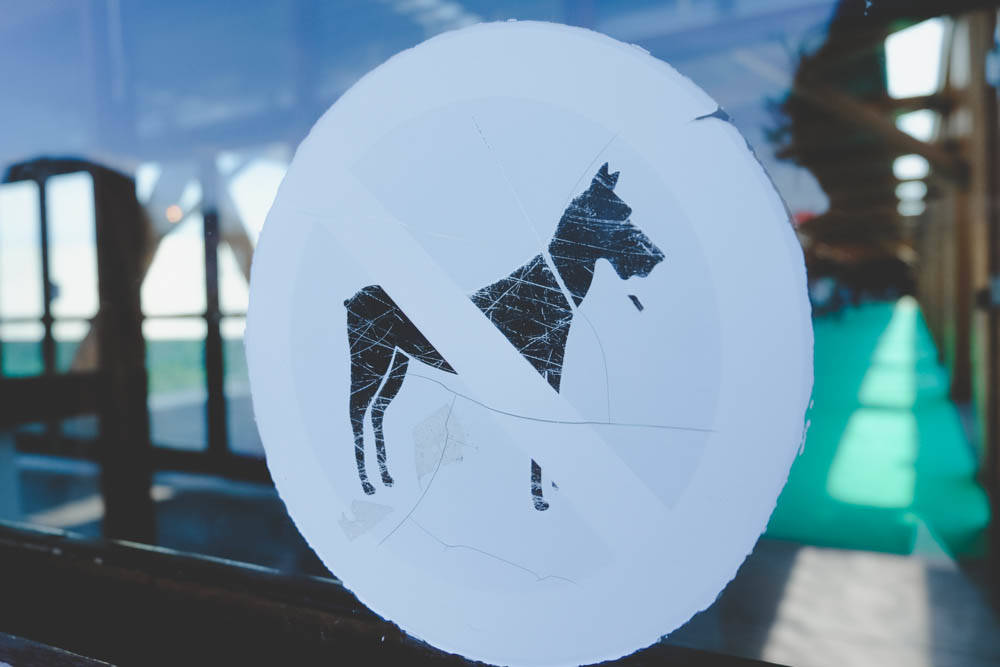 Dogs were not allowed according to the doorsticker. Thank god I didn't take mine with me.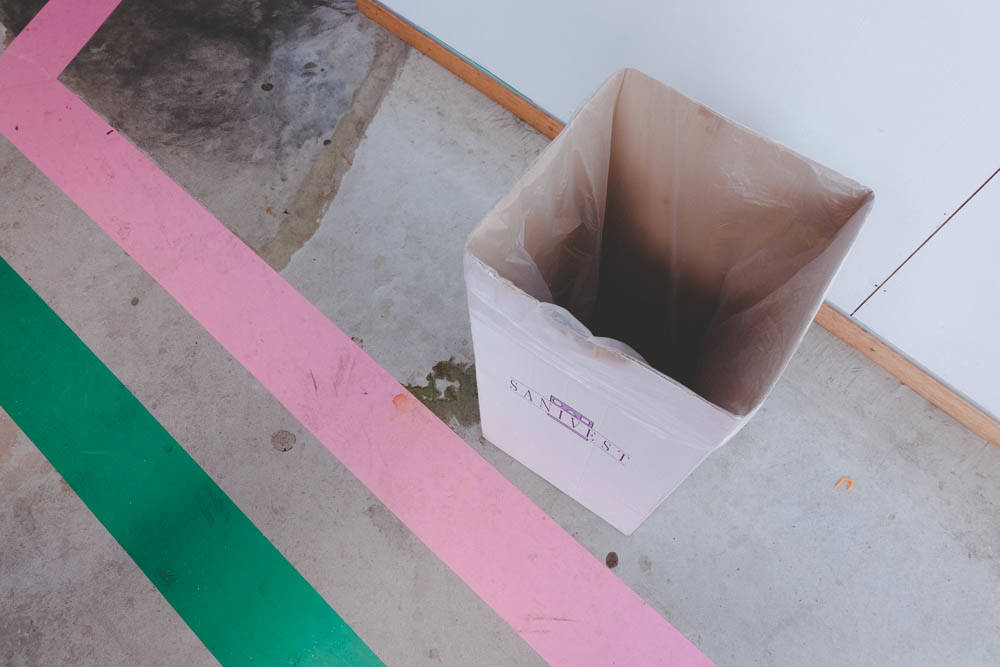 We just had to follow the tracks and the stains of piss & shit the lady at the entrance told us.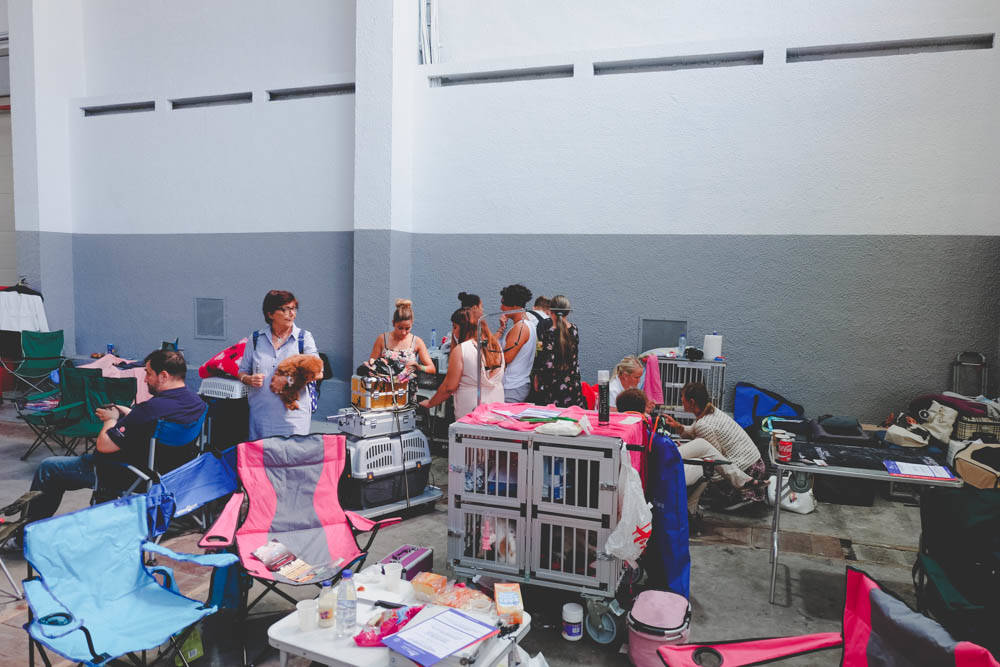 A regular sight at the dog show. People sitting in their camper chair enjoying the sight. It felt like a festival. Loads of people, too much noise, a horrible smell and everyone leaves their trash on the floor in the end.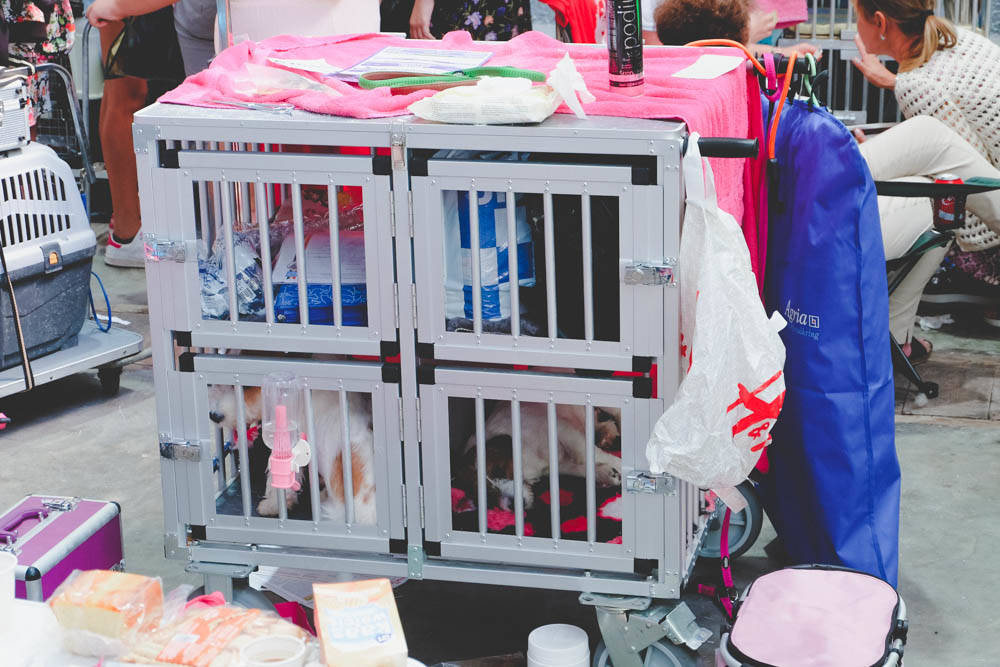 And cages. A lot of cages. Is this a Chinese dog market?!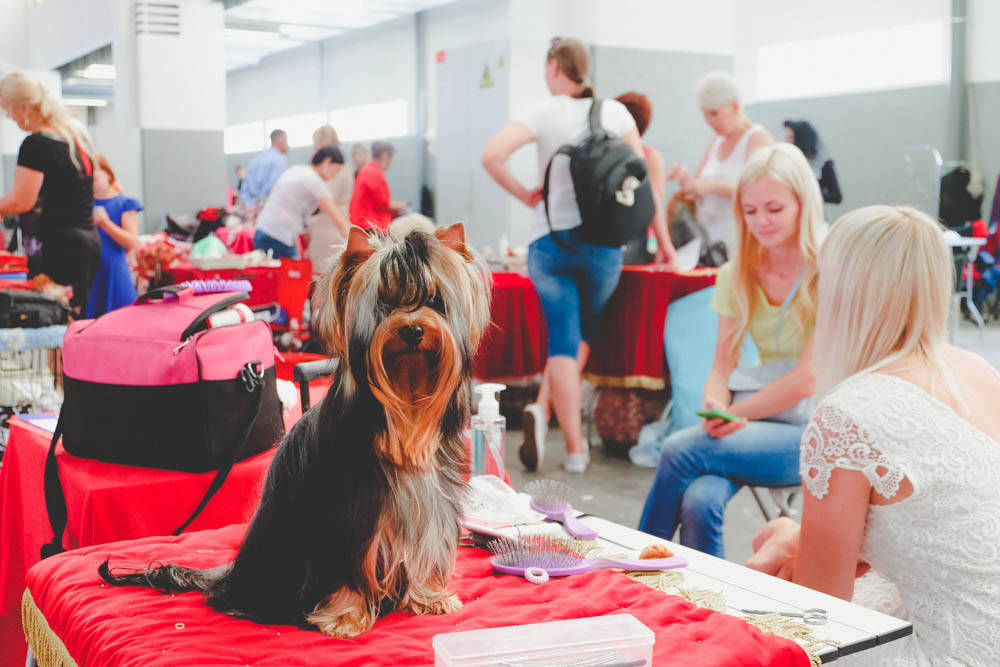 Although most of the doggies were just fine, no worries.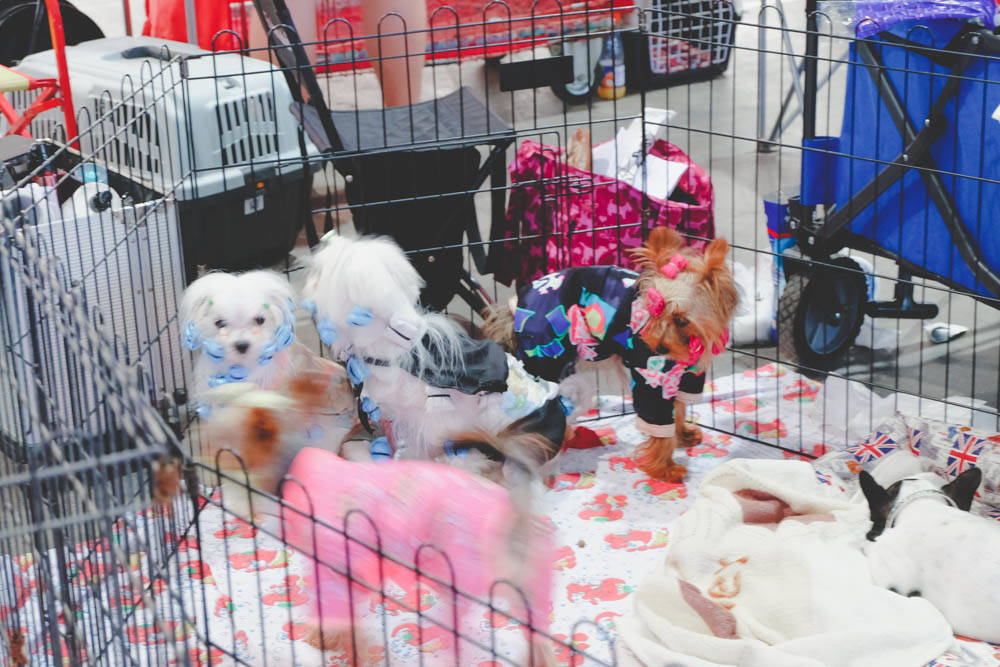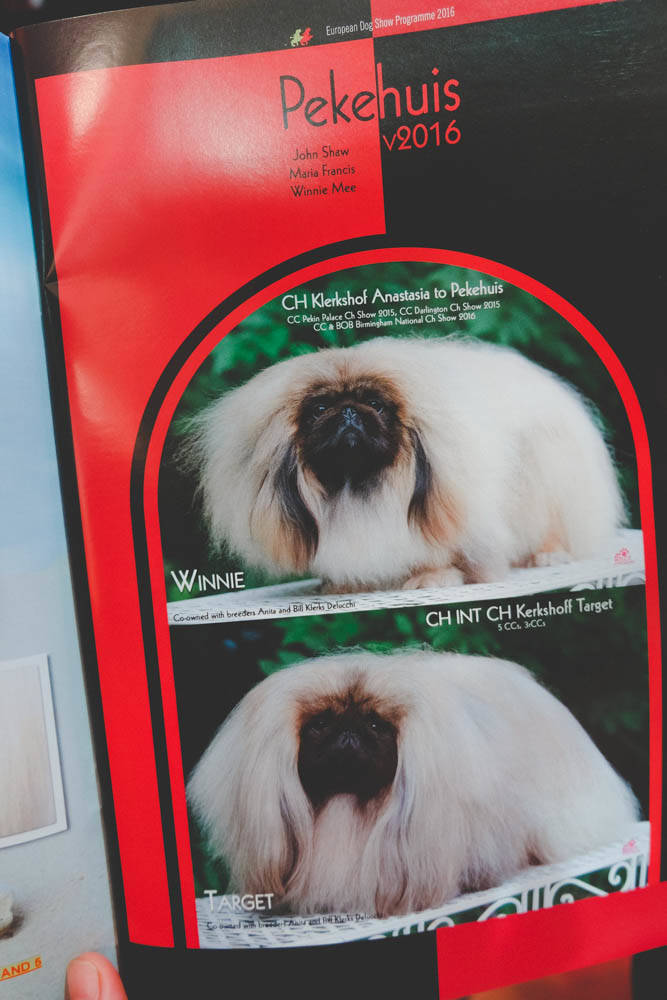 Goal of the day: Find Winnie and target and make it our new profile pic.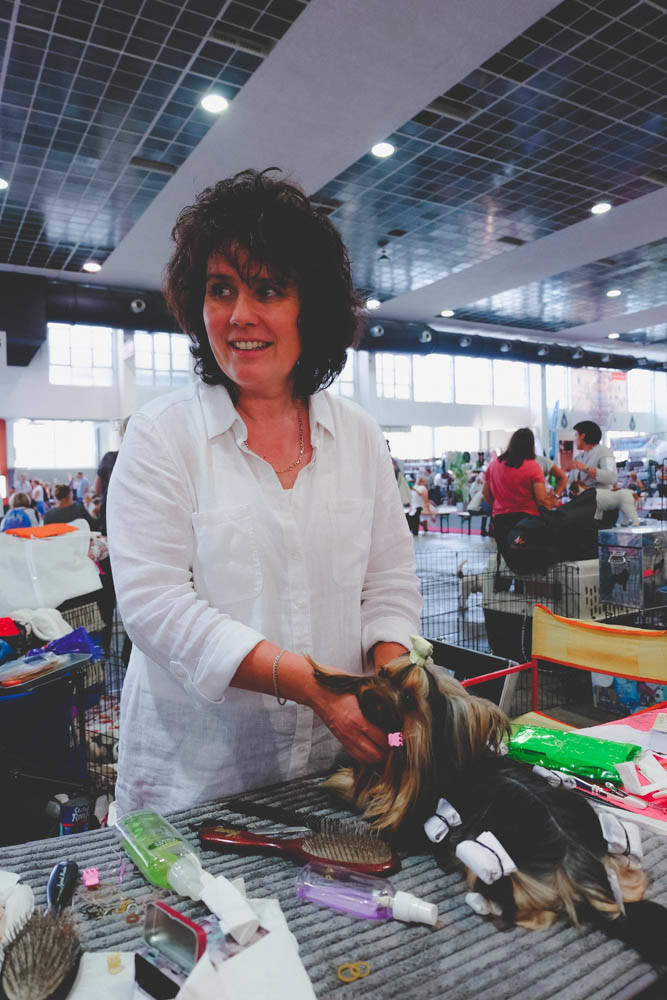 This woman came all the way from the Ukraine with her whole family and dog. She was a dog professional and even got paid to show off her dog on the show. She was working for a dog breeder and had to show off her bitch because it was some kind of example breed.
She was very friendly until we mentioned 'Brussels'. 'Everyone is black!', 'Is this Europe?' 'Is this Africa?'. No. Yes. No, this is Belgium. Ok bye!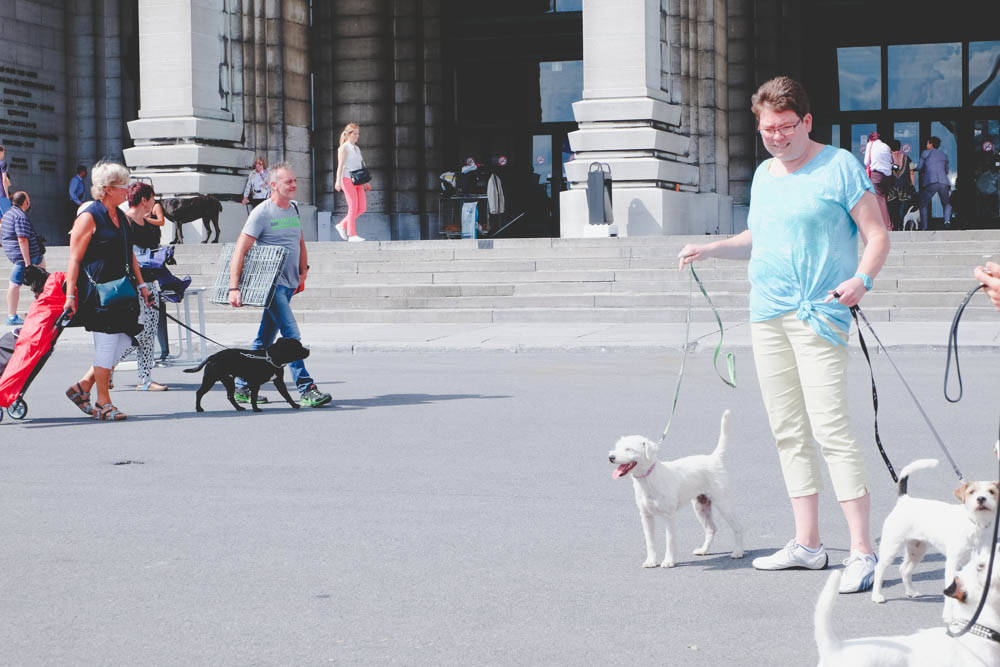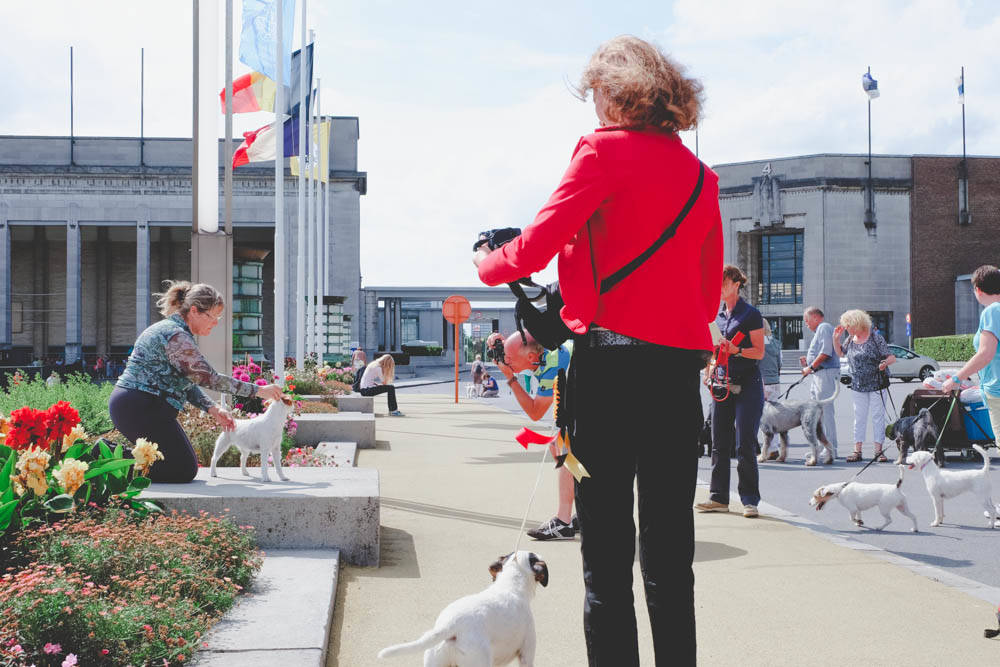 Everyone wants a piece of the Atomium.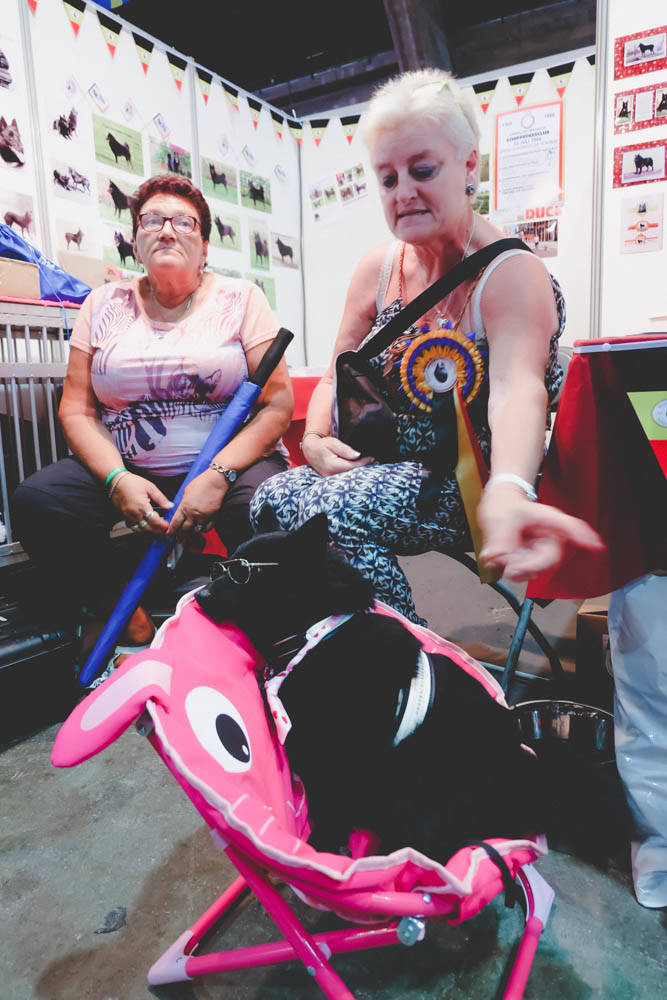 Max Van Ronkenberg and his bitch Viviane. Yup the dog is that pimp with the glasses on. #thuglife #doglife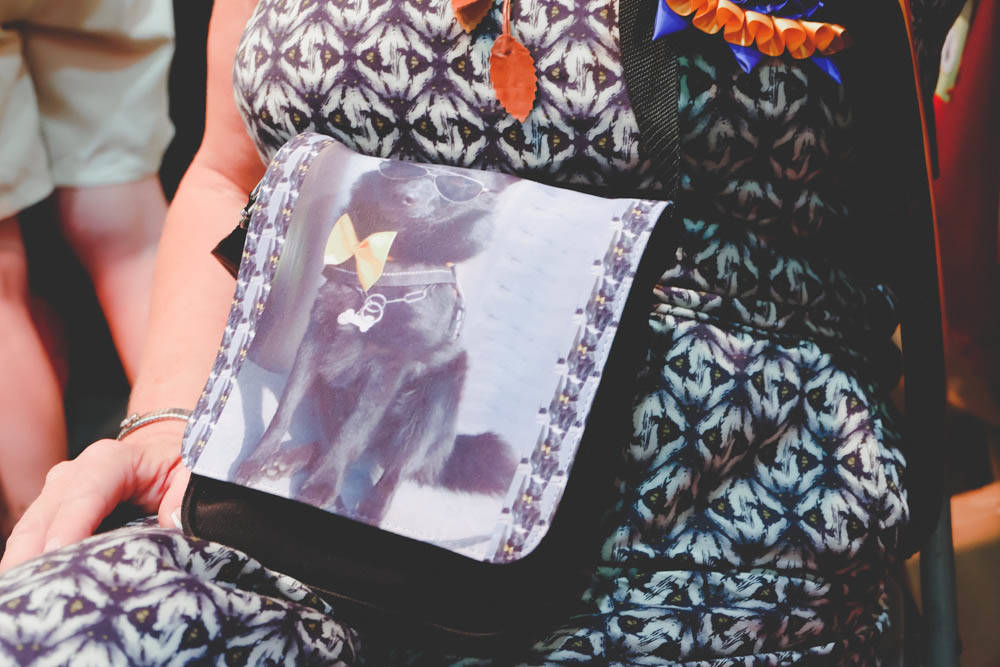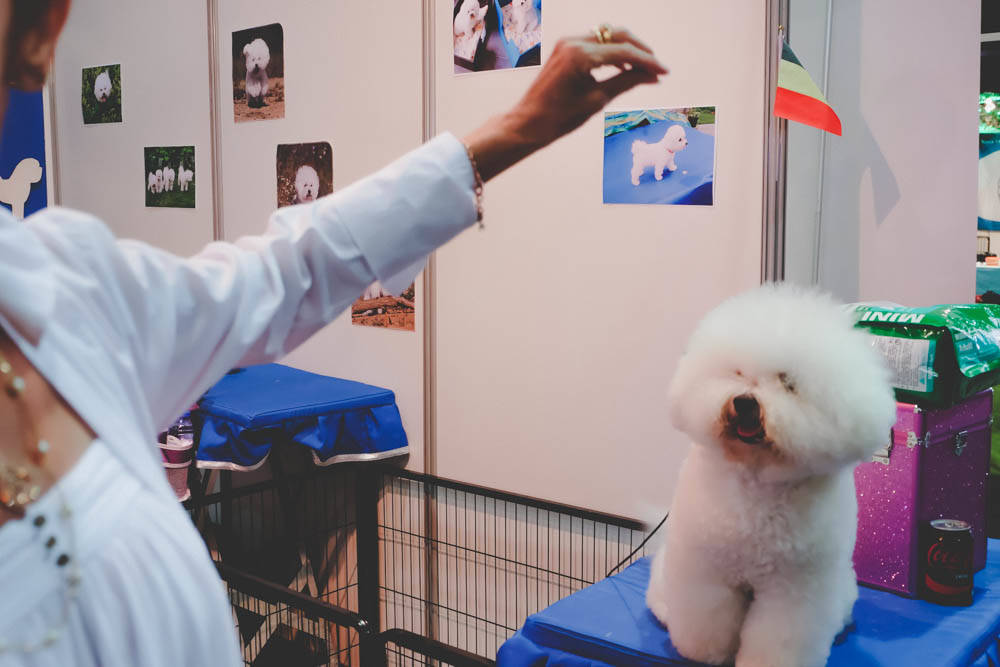 People always made the weirdest noises to grab the attention of the dogs. 'Ieeeee Ie Ie ie iee', 'Ai Ai Ai Aaaai', 'Choo choo choo'. That woman tried just everything but he didn't even blink.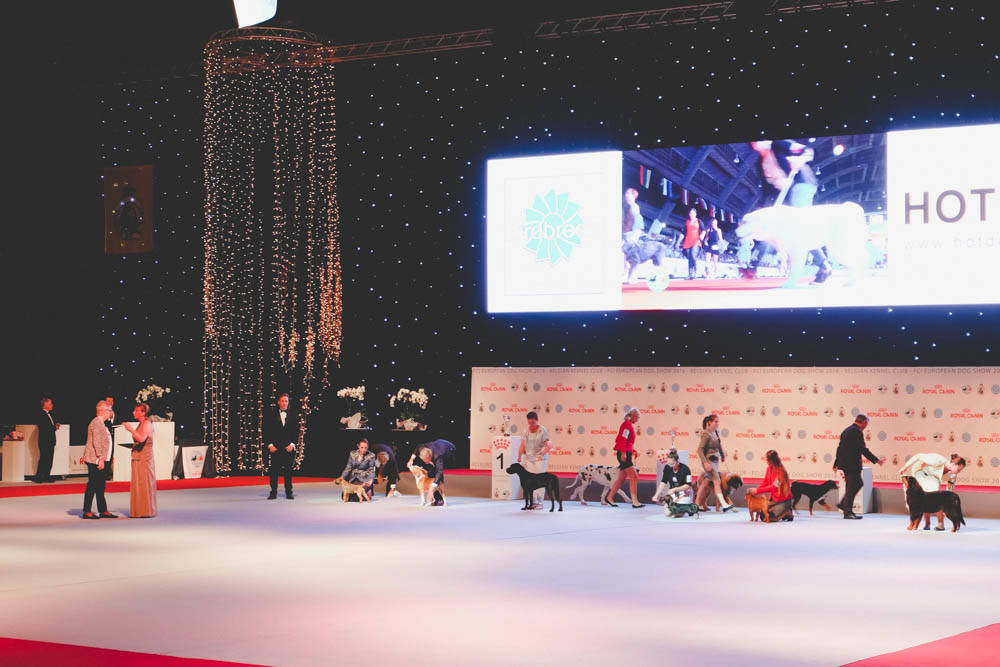 You may be wondering what this dog show is all about right? Dead serious business. A lot of people came here for trophies. And it was just all about appearances. Size, hair quality, posture,... Not even tricks, jumping through a ring of fire or shitting the biggest turd?!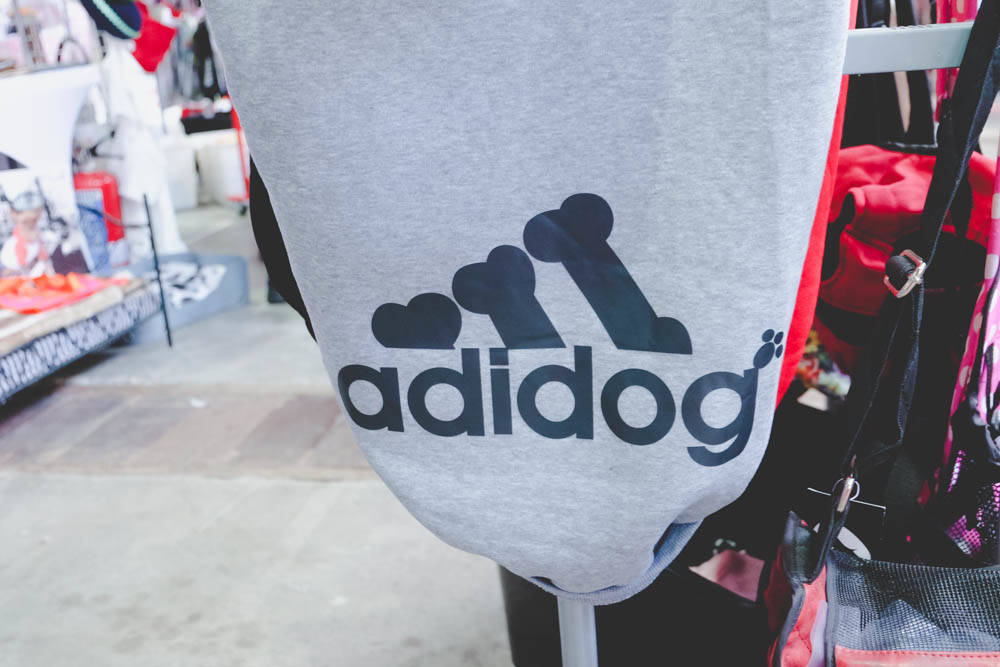 Such clever marketing. They did it. Just dropped the 'as' exchanged it with 'og'. Oh and bones. A strand of genius.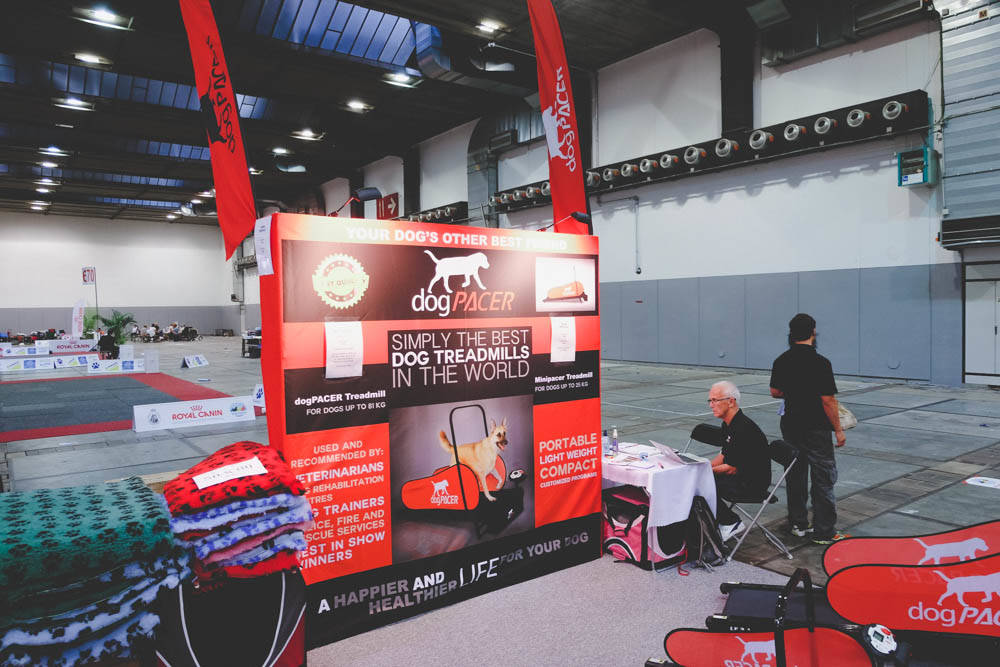 If your dog is getting lazy and is to fond of his Big Mac you can buy him a dog gym.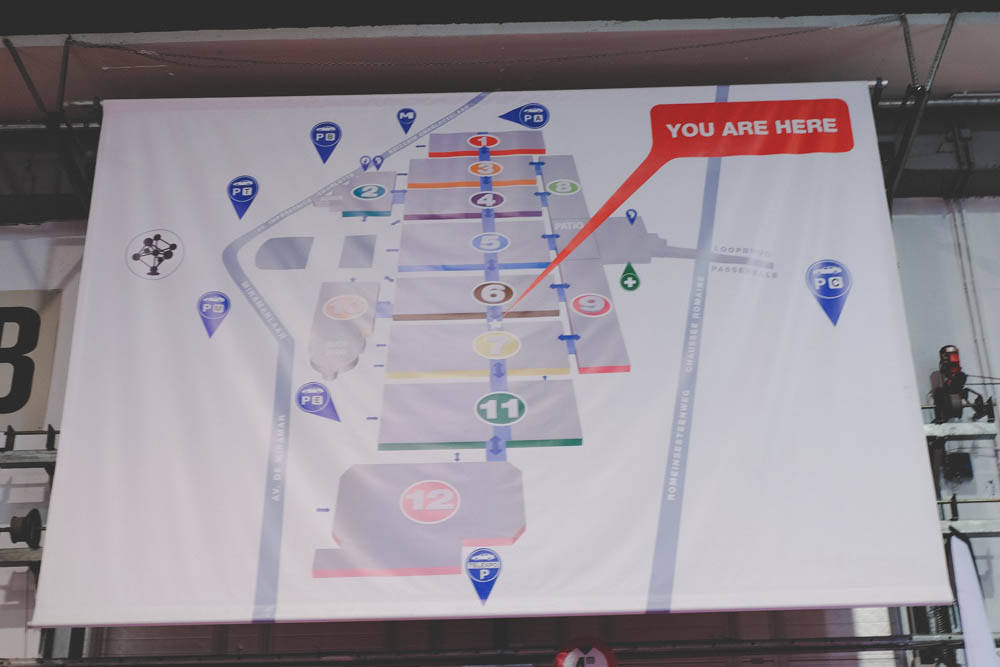 It was huuuuuge!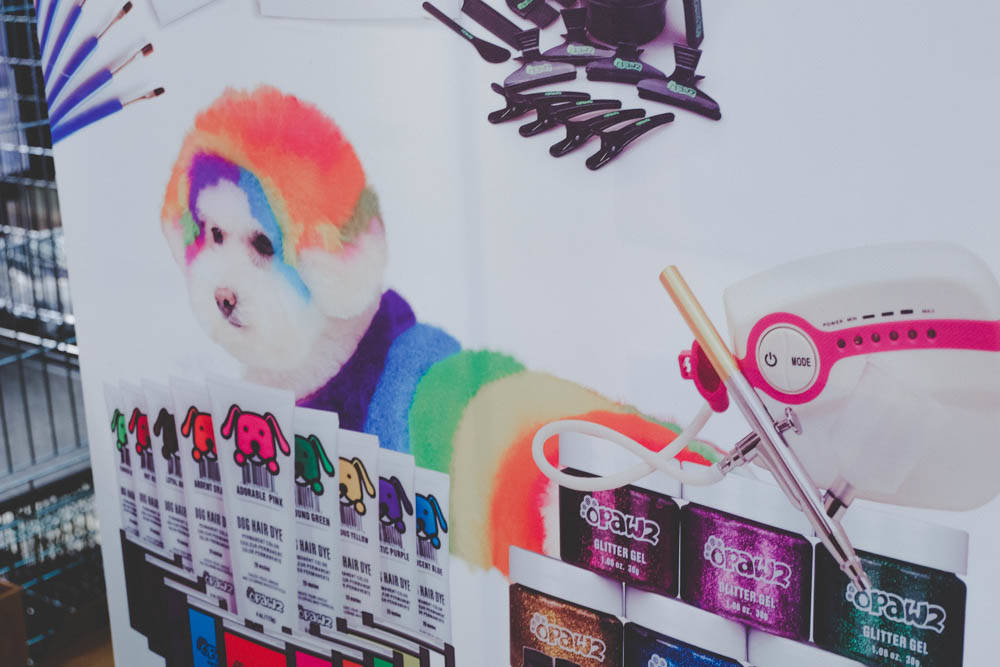 Tye die your dog. Or how to make your dog look like a rainbow.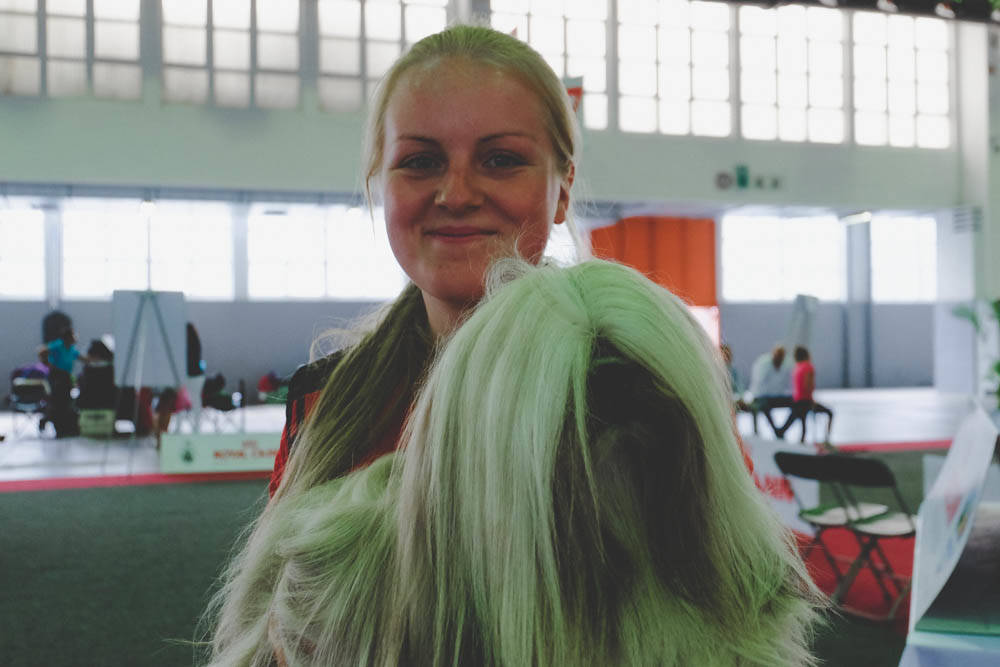 Another Ukrainian girl we met and the proud winner of an award for best breed. The dog couldn't care less and didn't see shit. She assured us at home he wears his pony tail and plays in the garden all day.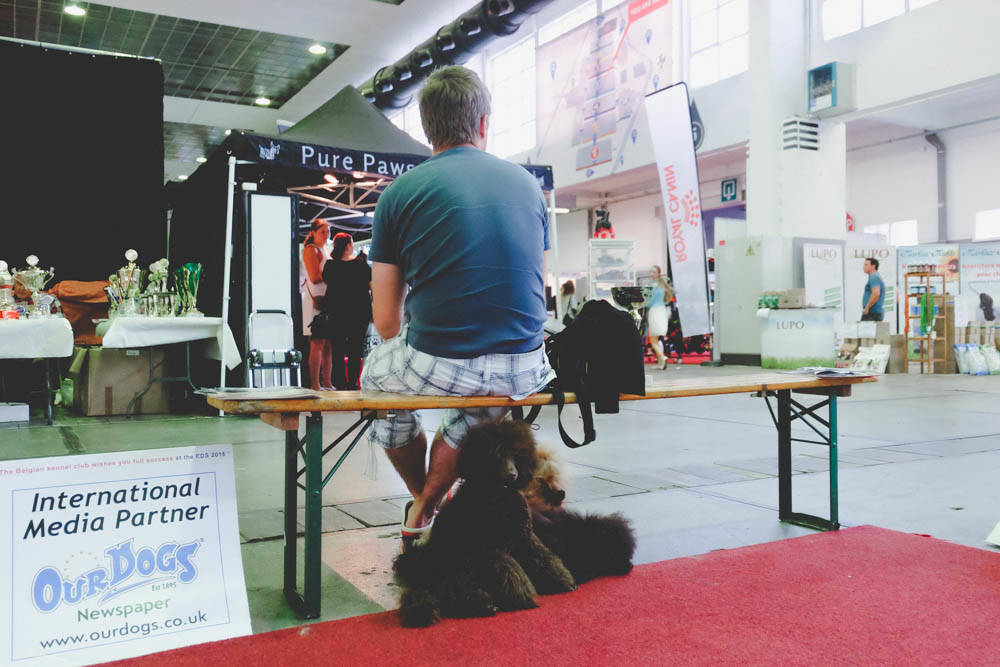 Apparently we went the wrong day to the show. We missed the puppies on Friday and the poodles on Saturday. Still caught a glimpse of one of the only poodles we've seen at the show.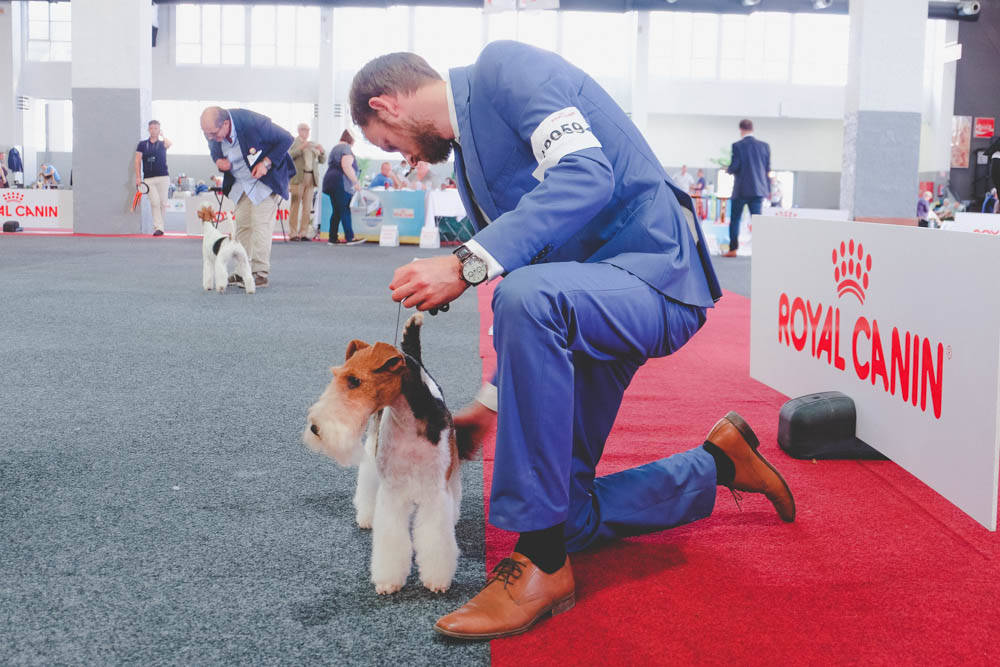 Filip, works in an IT company in real life, in dog life he's the proud owner of his Fox terrier. Didn't win anything during the competition.
The place where shit, piss and humans meet, the smoking/dog toilet area.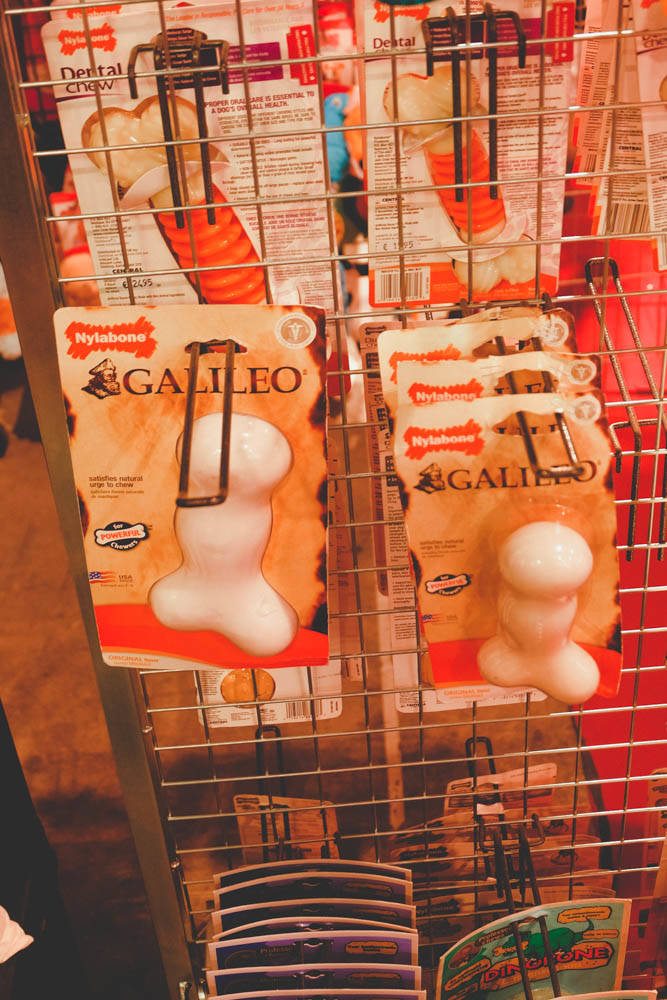 Is it a dog toy or a huge dildo?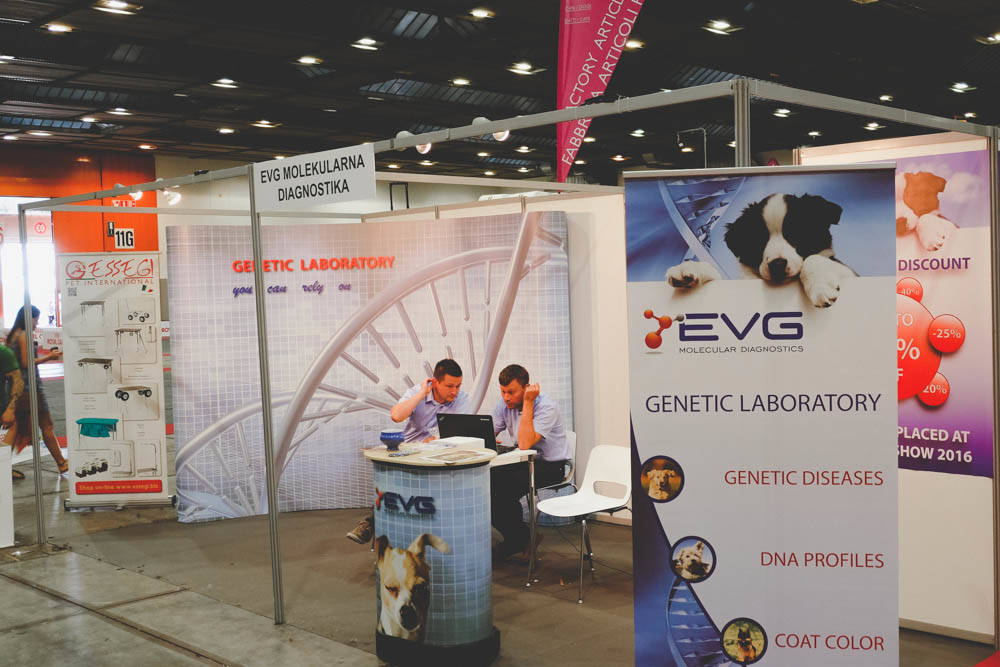 The dog technology is moving forward.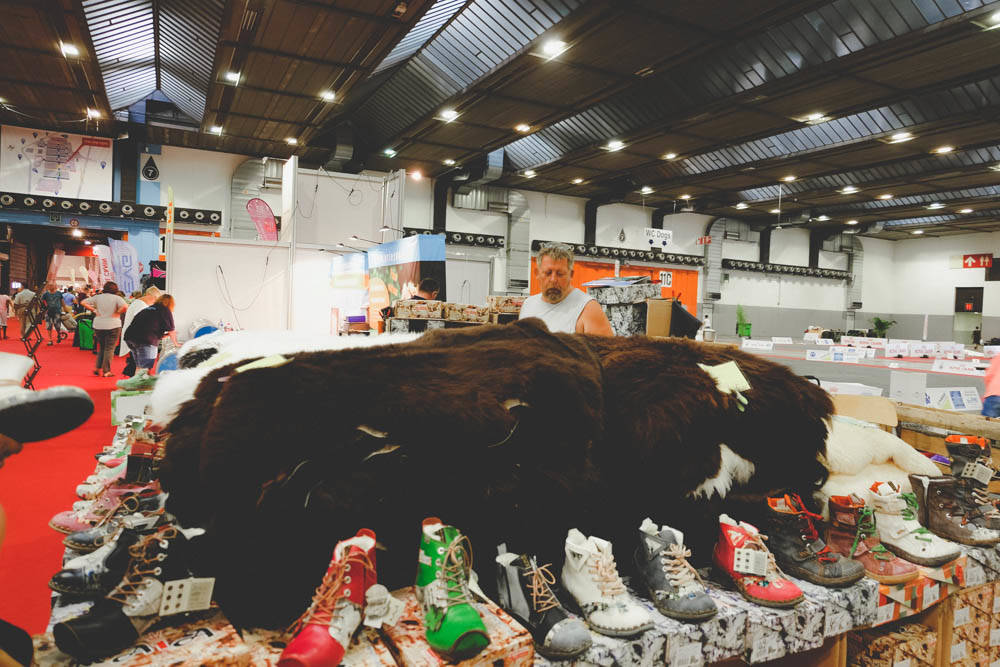 These dog carpets where way overpriced.
After four hours of dog heaven we were craving for some fresh air. It was exhausting and an overload for your senses and the hangover started kicking in just a bit too much. But it was interesting though. It felt like entering a parallel universe. A glimpse of a scene were alpha dogs held the leash and the owners were the bitch.

We didn't get humped by any dogs, we didn't step in any dog shit, we didn't have to run to the doctor for a anti-rabies vaccine. Let's say it was a great way to spend your lazy sundayafternoon.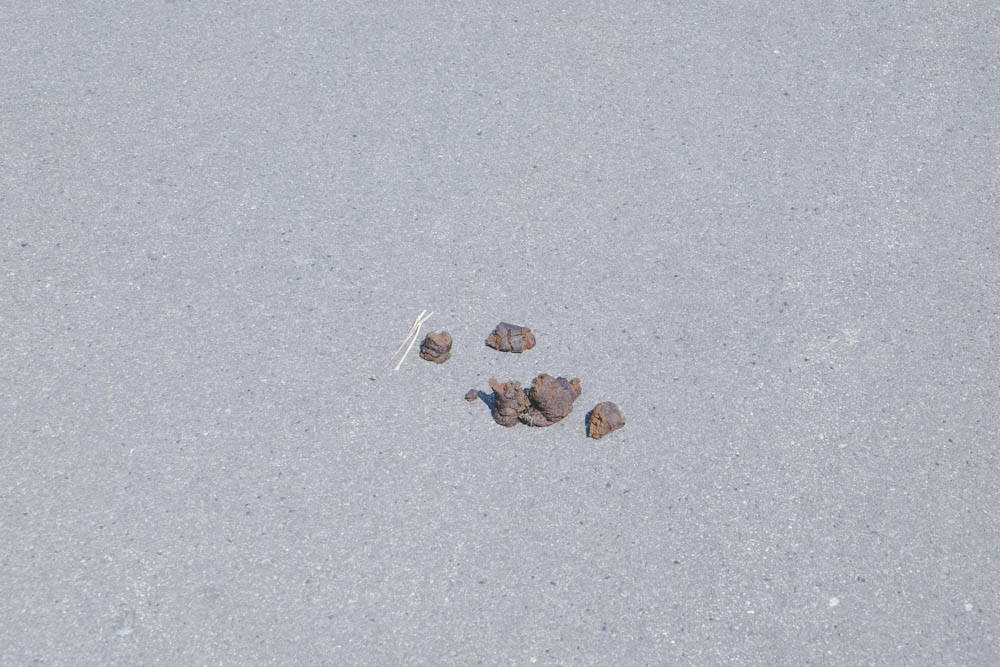 Let's call it a day.