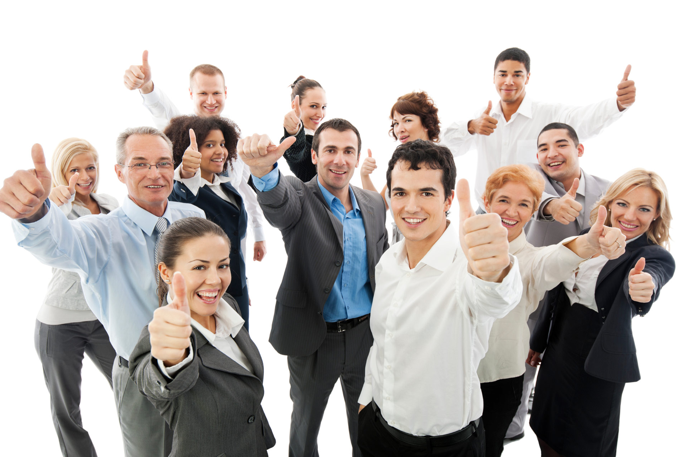 Shitty Guide was founded in 2007 by Benni B. and Kata S., after a long trip through India and beyond. They visited used panties shops in Tokyo, Sadhu festivals in India, protested on Taksim square. It sure was one hell of a ride. At the end of their trip they had a strange and aggressive encounter with a gypsy woman who spit in their faces, and this is when the pair came up with the idea of writing a guide which will take you to the shitty places. A guide based upon experiences, lies, assumptions, truths, stories, bullshit, exaggerations.
After a year of exploring antwerp's most brown bars and drinking loads of carapils the Shitty Guide of Antwerp was born.
Right now the Shitty Guide is more than a guide. Shitty Guide is run by Undefined and the Shitty Committy. The shitty committy is a committy of 8 people, true believers in shittyness and friends from Antwerpen who want to make the world a shittier place. Undefined, a carapils addicted creative agency, takes care of the website, the app.
Shitty Guide gives shitty tours in Antwerp, throws parties against the 'imagoverlagende tax',
Since 2016 there's also a Shitty Guide of Brussels which is written by Coby H. She lives in Brussels and because we don't know shit about Brussels, we think she fits the job perfectly. Actually she doesn't have a job ( which you can read all about here).
If you have any tips or suggestions definitely let us know on our Facebook page.
Shitty things we have done in the past
You can join us on a Shitty Tour in Antwerp. For more info make a reservation here
Shitty Party 4000
Shitty Party 4000 aka 'Het Imagoverlagende feest' is a party we've thrown in the Turkish Disco in Antwerp against the imagoverlagende taxes.
Since 2015 all nightshops in Antwerp had to pay an additional tax 'cause the city council decided they are lowering the image of the city.
We, at Shitty Guide, were not pleased with this feodal mindset and decided to fight back.

We threw a party in the Turkish Disco and made a n°1 hit in the Antwerp underground dance chart.
We paid a visit to the Boekebeurs
We were invited by the Boekenbeurs to come sit next to Pascal Naessens and Jeroen Meus. Although we forgot our tickets so things didn't went as planned...

And some people were even stupid enough to write about us (or do an interview)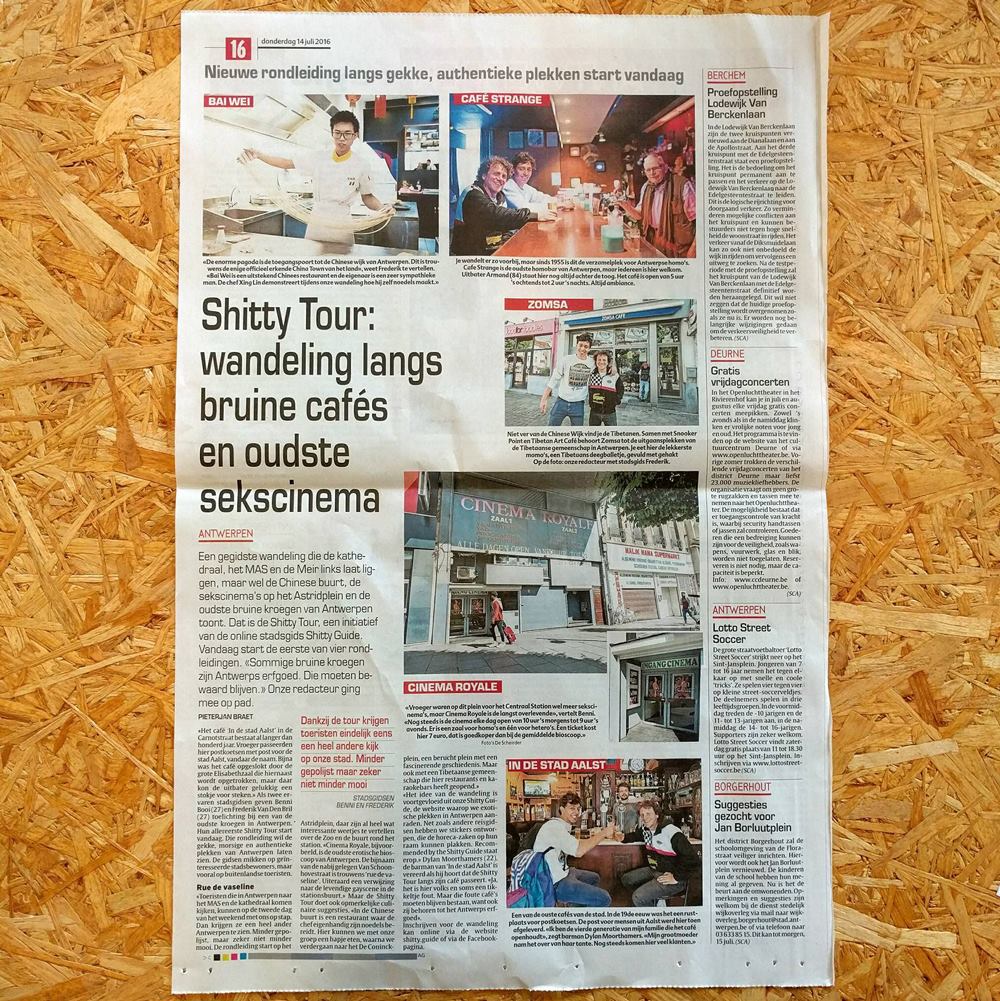 Get in Touch
0484 147 470 (only sms)
Shitty Guide HQ
Zakkemakke 123
Antwerp
It's best you send a message to our our Facebook page.
Members of the Shitty Committy
Benni B.
Vincent P.
Frederik V.
Bram V.
Koray S.
Sam V.
Simon P.
Anne V.
Shitty Guide Brussels
Honorary Mentions
Kata S. for being a shitty cofounder
Tokyo damage (for it's fantastic guide about Tokyo)
DJ Sex from Belgrade
Johnny Boy
Daniel for being a guinea pig
Ellen for the shitty support
God
The owner of the used panties shop in tokyo.